This tutorial shows you how to Reset your DirectAdmin password.

The tutorial assumes you are already logged into the Client Area.  If you have not yet and are unsure please refer to https://my.webhostingservices.co.nz/knowledgebase/123/How-To-Login-to-the-Client-Area.html

Once you are logged in.  You will see an overview of your account with us and a services box such as.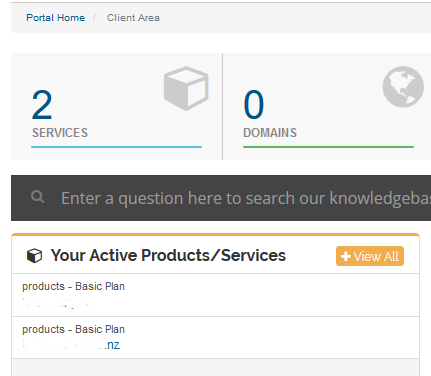 Now Click on a listed service


Then you will see a listing of some cPanel functions and a menu to the left containing Actions.  One of which is Change Password.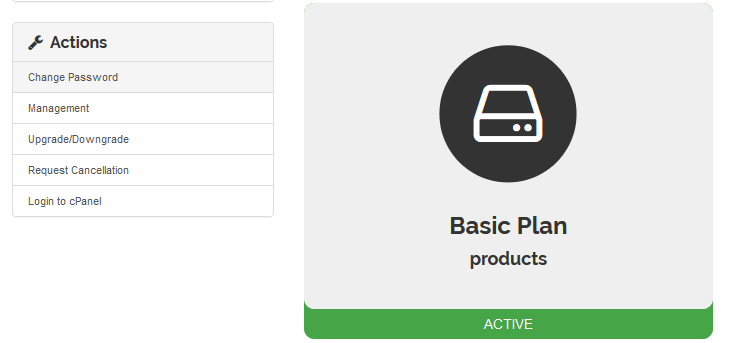 Now you may specify a new password for DirectAdmin access.  This will display your current logon details and also allow you to reset the password if you need to.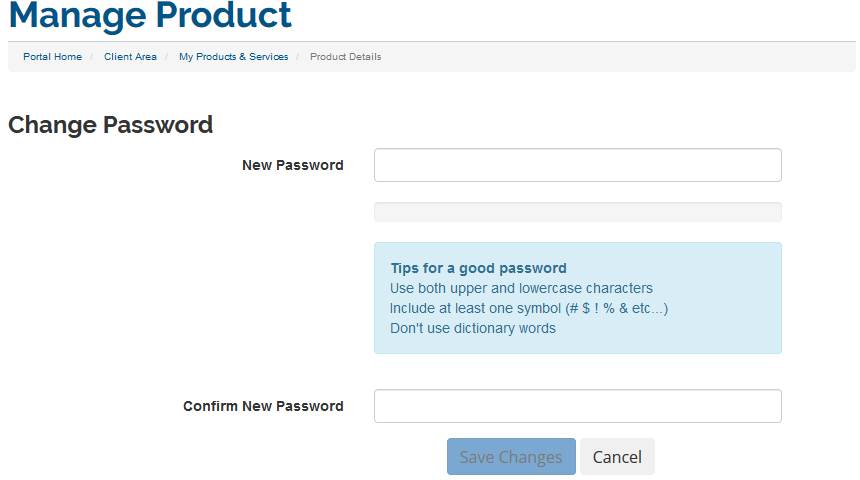 If you want/need to change the password simply type in the new one and confirm it in the boxes and save changes. Once saved you may use your new password to gain access to DirectAdmin.
Did you spot the one-click logon to DirectAdmin while you were in the client area? Check it out..